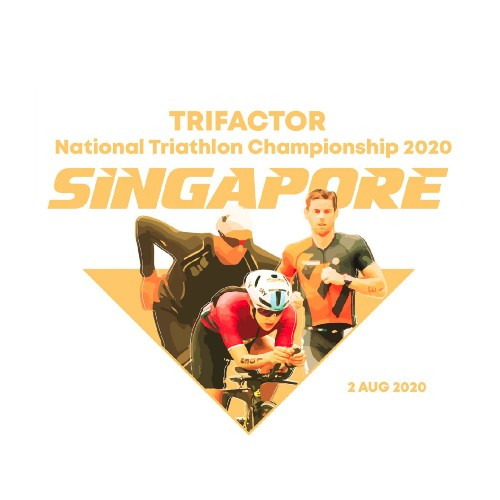 Registration for this event has closed
The Triathlon National Championship is the final and biggest race in the TRI-Factor Singapore Series.
It features a fast course and 18 Asian Triathlon Championship Slots to Quzhou China are up for grabs.
Choose from 4 Triathlon categories – Long, Standard, Sprint, and Freshmen. There's also a Kid's distance category for kids ages 6 to 12 years old.
Enjoy the great TRI-FEST Carnival with your family after the race!
Don't have a bike? No Worries!
If you don't have a bike or are coming in to Singapore to enjoy the race, you can get a rental bike from our bike partner.
Rental Fees
Mountain Bike – $35
Road Bike – $70
How To Rent A Bike
Download the bike rental form [COMING SOON]
Fill up and send the scanned form to bicycle@slitegroup.com.
Upon receipt, they will contact you via your email on the payment and rental arrangement.
Collect your bike and helmet on the event day from the bike rental booth.
Race!
When you have completed the race, return the bike and helmet to the bike rental booth and you are done.