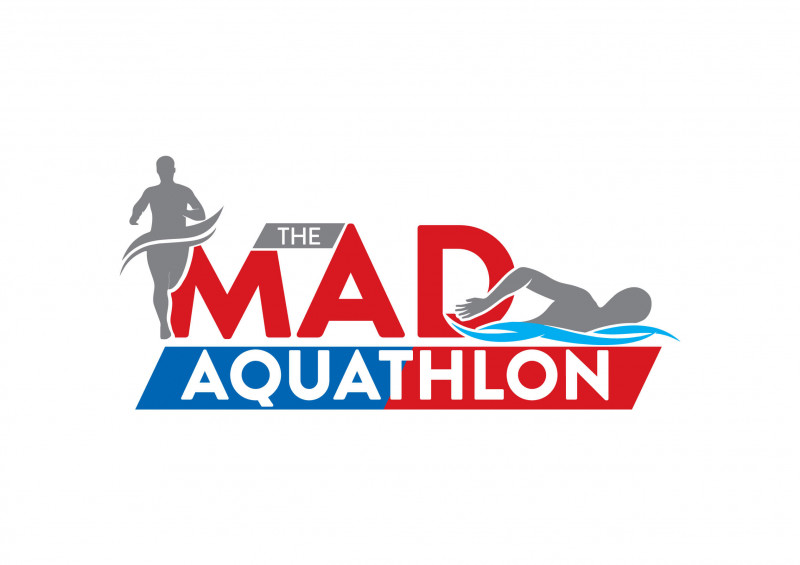 Register Now
Registration ends on 5 September 2019 or when the maximum of 600 participants is reached
The Mad Aquathlon
This is an Aquathlon race with a twist!
We offer two(2) race formats:
1. The Standard Format
For those who are looking to race the conventional aquathlon, you will only do a Swim + Run
2. The Madness Format - High Intensity meets Endurance
This is our trademark race for the multisport junkies out there! This is where you will do a Swim + Run + Swim + Run. Yes, you read it right! You repeat it twice!
So dig deep, strategise, work your pace, overcome fatigue and encounter challenges you've never encountered before in this unique format. Let's see how fast, tough and MAD you are!
Both races will be held at the beautiful private beach of the PD Waterfront. Don't come alone, bring your family too! The waterfront is a mixed development with something for everyone, surrounded by amenities and attractions suitable for the whole family.
Pricing:
Swim
Run
Category
Age
Early Bird
Normal
Kids
150M
1km
Kids
7-9
RM 55
RM 60
Kids
300M
1.6km
Kids
10-12
RM 55
RM 60
Kids
300M
1.6km
Kids
13-14
RM 55
RM 60
Standard
750M
5km
Men Junior
15-19
RM 120
RM 150
Men Prime
20-29
Men Senior
30-39
Men Veteran
40 and above
Women Junior
15-19
Women Prime
20-29
Women Senior
30-39
Women Veteran
40 and above
Madness
750M + 750M
5km + 5km
Men Junior
17-19
RM 140
RM 170
Men Prime
20-29
Men Senior
30-39
Men Veteran
40 and above
Women Junior
17-19
Women Prime
20-29
Women Senior
30-39
Women Veteran
40 and above
Size Guide
Tee size chart for Standard and Madness categories: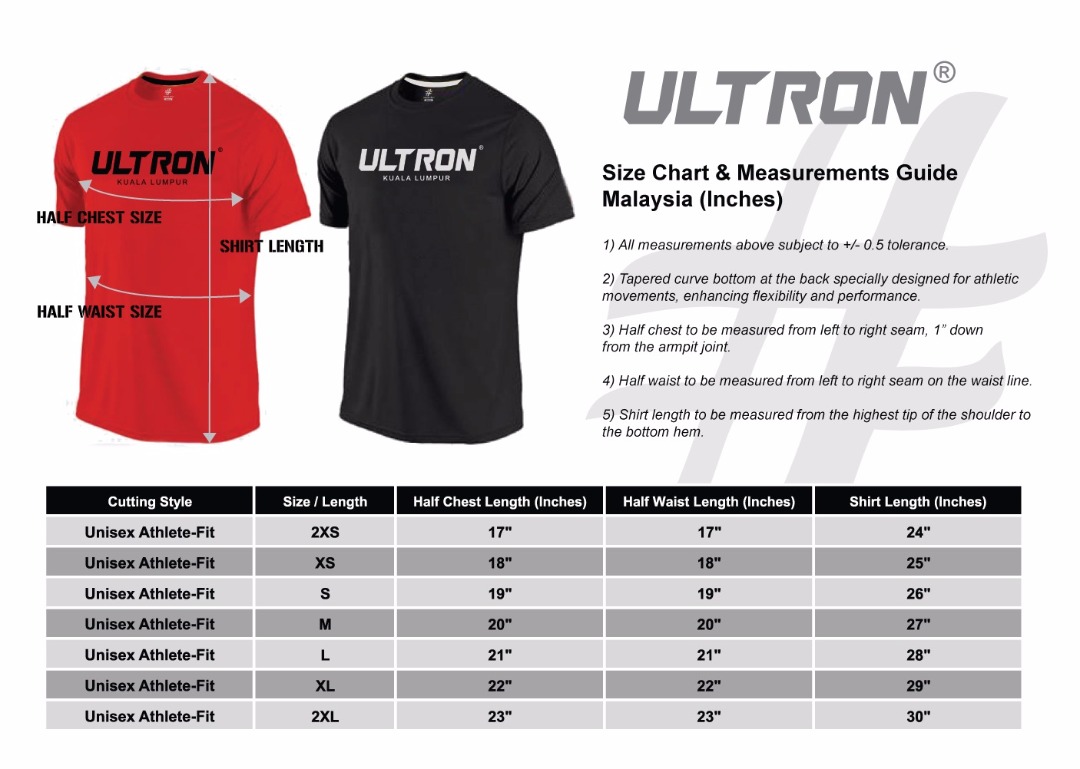 Tee size chart for kids: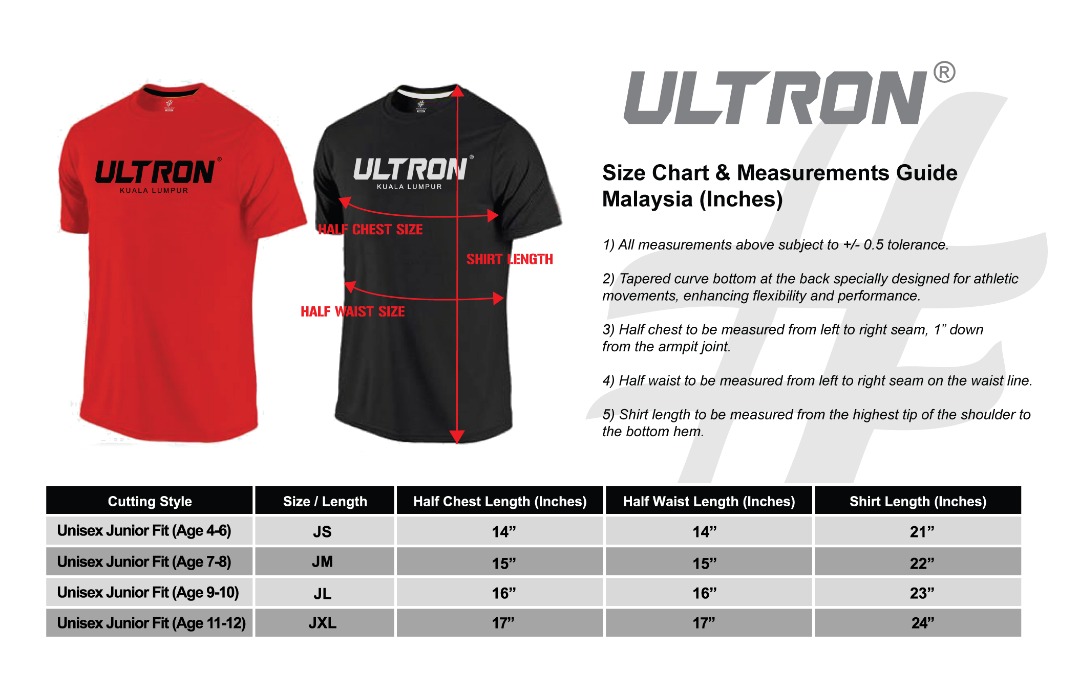 Swim:
Run: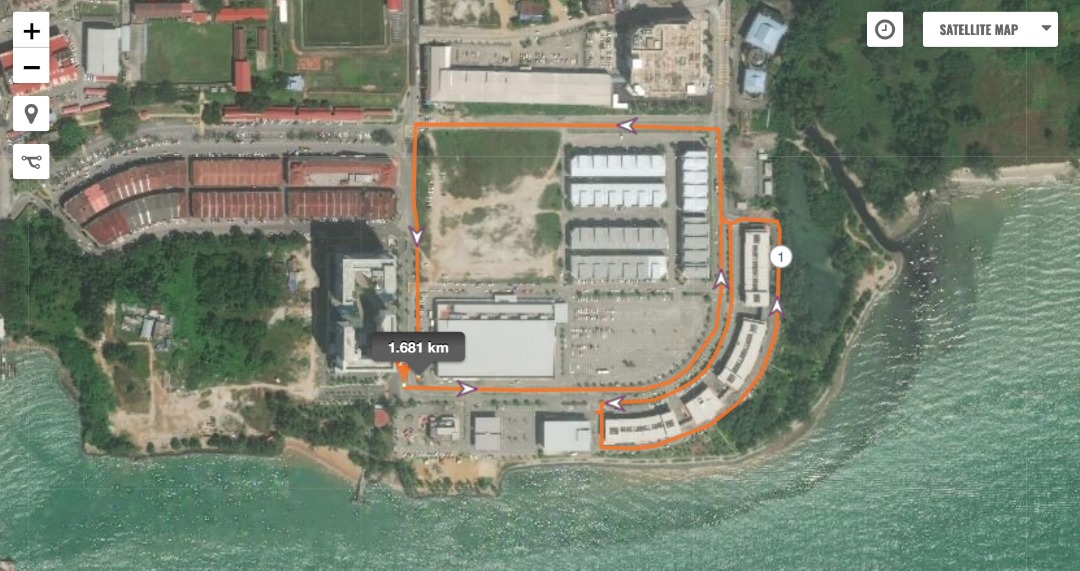 Share this event with your network: