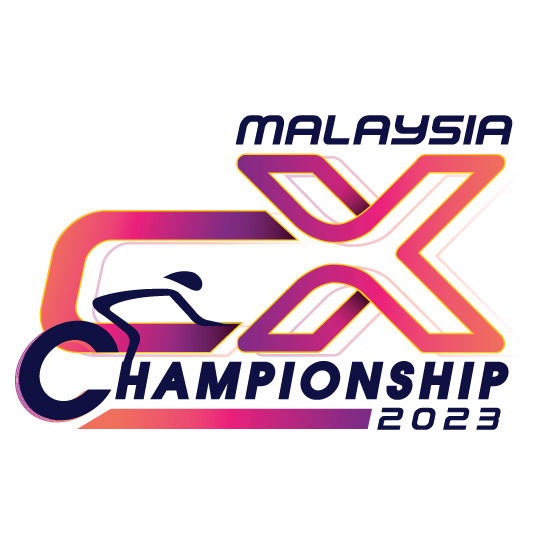 Registration for this event has closed
The MALAYSIA TOURISM PROMOTION PARTNERS ASSOCIATION (MTPPA) or in Malay : PERSATUAN RAKAN PROMOSI PELANCONGAN MALAYSIA ( PRPPM ) was incorporated and registered as an NGO movement with the Malaysia Registrar of Societies (ROS) on the 29th July 2016.
The idea and vision to establish this voluntary tourism based association came from the minds of a group of experienced tourism engagement personalities that wishes to contribute towards enhancing the Malaysian hospitality industry.
Under the umbrella of this movement, we hoped to implement various program concepts to further improve tourist satisfaction levels while visiting our nation.
Specifically , our modest intentions are to promote Malaysia as a warmth and friendly tourism destination with the "rakyats" always welcoming the presence of bona-fide tourists to visit the country as often as they wish.
With an abundance of tourism attractions, products, services and facilities that is ever ready to be utilised by incoming visitors to Malaysia, it is high-time Malaysians and personnel of the hospitality industry improves on their tourism relation skills to truly make our foreign guests feel comfortable, safe, happy and easy to communicate during their stay here. With the "Billion Ringgits" of economic income turnover annually for the tourism industry of Malaysia, the Government, the industry players and even the "rakyats" contributing towards making Malaysia as the most preferred and must visit vacationing destination for global tourists.
Special strategic programs in enhancing tourism hosting, caring hospitality, tourists relations, inter cultural friendship and impressive product promotions would be conducted in due course by the association.
Thus, we shall be seeking cooperation with various tourism industry operators, related government agencies, NGO's and also the Malaysian public to give priority in upgrading tourism features and to cultivate a strong "locals to tourists" friendly bonding relationship in promoting the best of Malaysia to international communities.