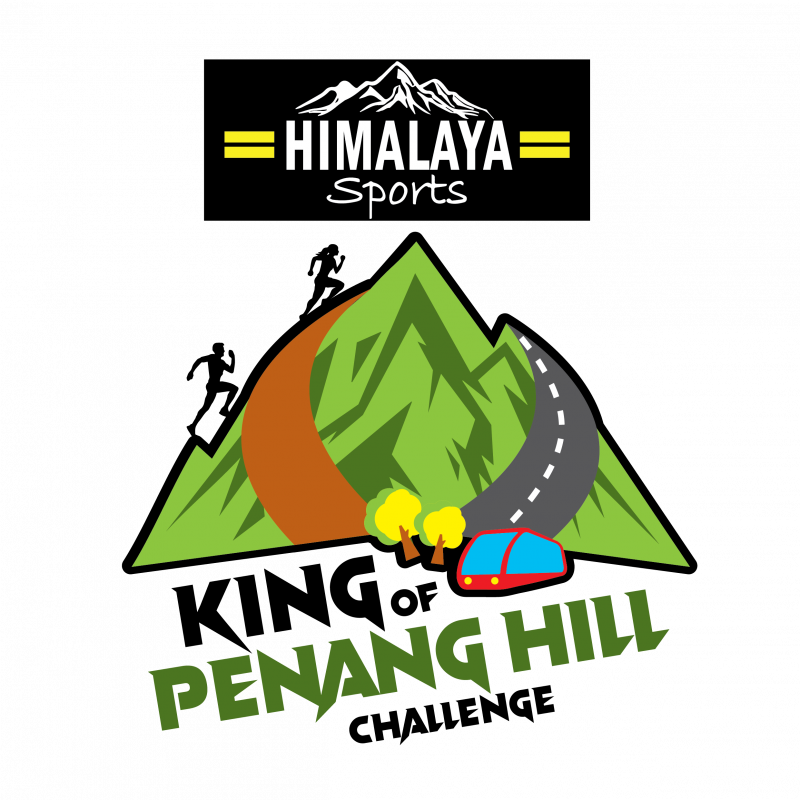 Registration for this event has closed
Why Penang Hill?
Penang Hill is one of the most iconic tourist destinations of Penang.
It consists of a long number of steps along the journey of heading up to the deck with an elevation gained of ~ 730 meters.
It has multiple choices of challenging course for tourist or sport enthusiast to go up to Penang Hill.
Objective:
Promote Penang Hill as a sport tourism destination.
Attract tourists / athletes / sport enthusiasts / hikers to challenge the trail course or road course.
Promote stairs, trail running, hiking sport to all and,
To boost the number of visitors to Penang Hill.
The Concept:
15th July 2023, Saturday, 7am Trail Run up from lower station of Penang Hill Station, up along the heritage trail, mostly in parallel with the cable car track, up to the square on top of Penang Hill with a total distance of 3.23km, 732m EG.
16th July 2023, Sunday, 7am Road Run up from Botanic Garden main gate onto the jeep track to the top of Penang Hill, with a total distance of 5km, 711m EG.
"King of Penang Hill" title will be given to the Fastest Runner with the shortest accumulated time from both competition. Top 5 Ranking for both competitions will be awarded prizes.
Registration Fees:
TRAIL
Max: 300
slots
ROAD
Max: 500
slots
ROAD
Max: 500
slots
Early Bird
(1 Feb- 31st Mar
2023)
RM80
RM80
RM140
Standard
(1 Apr- 31st May
2023)
RM100
RM100
RM180
Late Entry
(1 June- 30th June)
RM120
RM120
RM220
Trail Course Profile
• Date: 15th July 2023, Saturday, 7 – 9am
• Distance: 3.23km
• Elevation Gain: 732m
• Venue: Lower Station, Penang Hill Station
• Cut off Time: 2hrs
• Age Limit: 16 years old and above
• Water station: Mid station
Road Course Profile
• Date: 16th July 2023, Sunday 7 – 9am
• Distance: 5km
• Elevation Gain: 711m
• Venue: Entrance Gate to Jeep Track, Botanic Garden
• Cut Off Time: 2 hrs
• Age Limit: 16 years old and above
Water station: Station 84
Race Pack Collection
• Date: 14th July 2023
• Time: 10am – 6:00pm
• Venue : Lobby hall, Penang City Stadium,
Jln Perak, George Town, 10450
George Town, Pulau Pinang
For those who can't collect on 14th July, you may collect at the race site on race day from
5-6am on 15th July 2023 or 5-6am on 16th July 2023

seowkong.ng@gmail.com