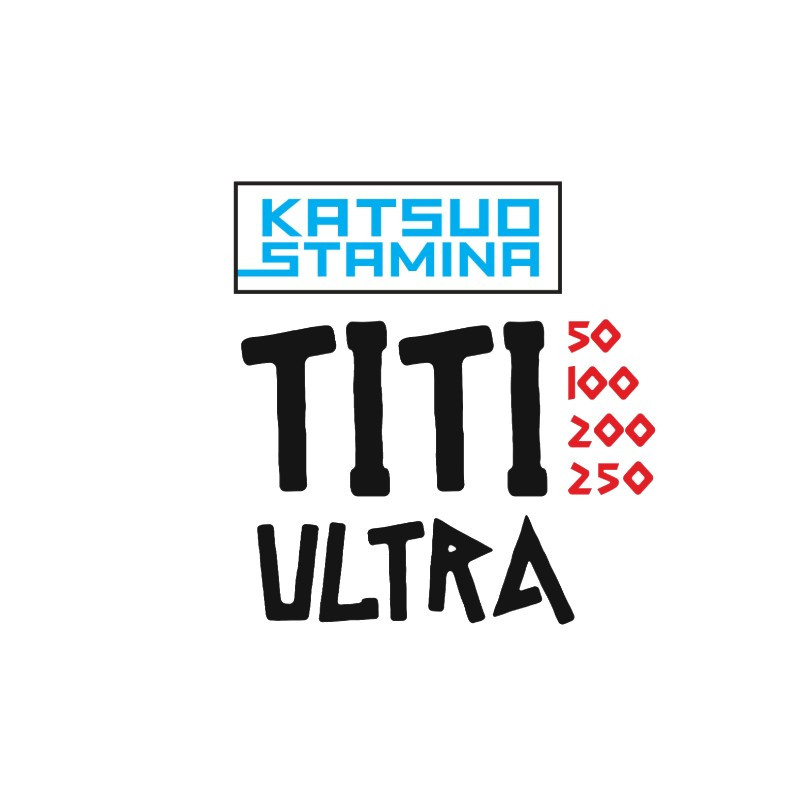 Registration for this event has closed
Race Concept
This is the toughest road ultra marathon in Malaysia. The route runs through a natural landscape along the Malay village Hulu Langat Batu 14, where rainforest jungles greets you along the undulating winding roads. Runners will run up to 2 major hills and pass by a beautiful lake, which is the major source of drinking water supplied to the capital city, Kuala Lumpur. Runner will run
pass a fews Orang Asli villages, where some small huts and orang asli are just tugged beside the route. In light of the success of the inaugural event TITI 100km in Feb 2014, Ultra long distance categories of 200km and 250km are added into the event to meet the appetite of those runners who crave for greater challenges.

For the 2020 edition, Endurance Nature is proud to announce that Katsuo Stamina will be the title sponsor of TITI Ultra. Katsuo Stamina, is a scientific based Japanese sports nutritional supplement product developed to recycle lactic acid into energy wile ridding excessive lactate and improving the ability to sustain endurance. It's also being awarded Asia's first sports supplement to pass Informed-Sport and Informed-Choice dual-certified non-doping product.
Category
50KM
Start Time: 1:00am Sun 21 Mar 2021
Cut off Time: 10:00am Sun 21 Mar 2021
Duration: 9 hours
100KM
Start Time: 4:00pm Sat 20 Mar 2021
Cut off Time: 10:00am Sun 21 Mar 2021
Duration: 18 hours
200KM
Start Time: 6:00pm Fri 19 Mar 2021
Cut off Time: 10:00am Sun 21 Mar 2021
Duration: 40 hours
250KM
Start Time: 2:00pm 19 Mar 2021
Cut off Time: 10:00am Sun 21 Mar 2021
Duration: 44 hours
Non-MURA Members
| | 50KM | 100KM | 200KM | 250KM |
| --- | --- | --- | --- | --- |
| Early Bird | RM 200 | RM 300 | RM 450 | RM 500 |
| Standard | RM 250 | RM 350 | RM 500 | RM 550 |
| Late Entry | RM 300 | RM 400 | RM 550 | RM 600 |
MURA Members
| | 50KM | 100KM | 200KM | 250KM |
| --- | --- | --- | --- | --- |
| Early Bird | RM 160 | RM 250 | RM 400 | RM 450 |
| Standard | RM 200 | RM 300 | RM 450 | RM 500 |
| Late Entry | RM 250 | RM 350 | RM 500 | RM 550 |
Size Chart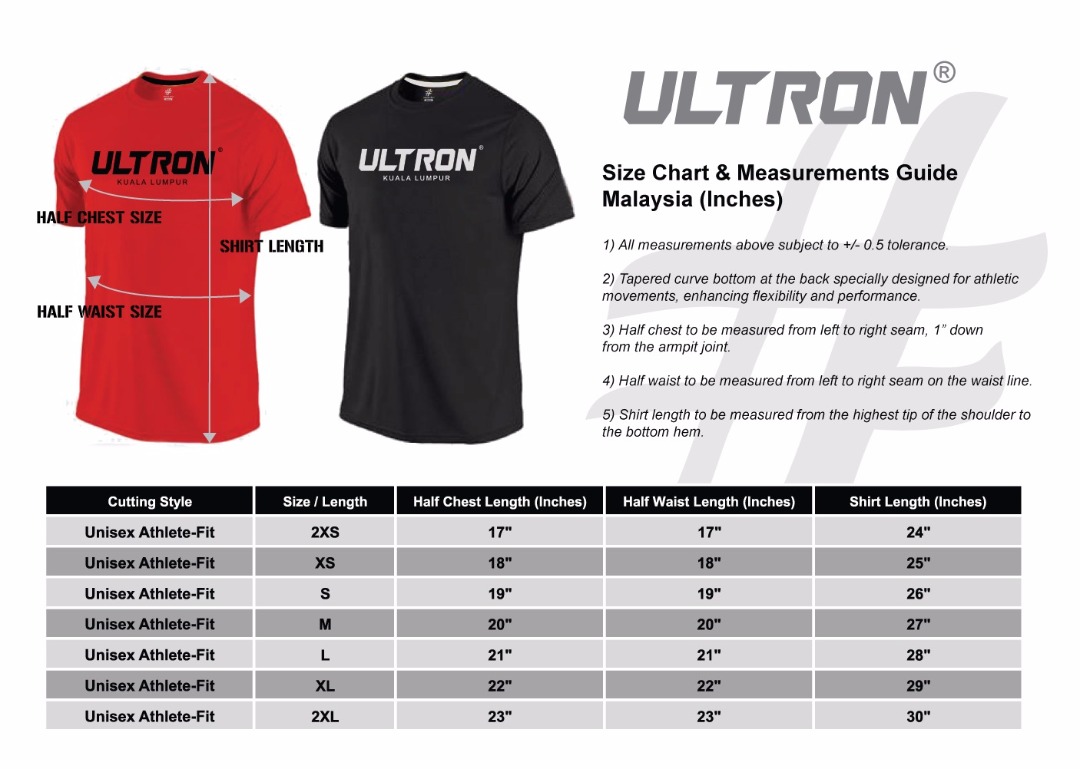 50km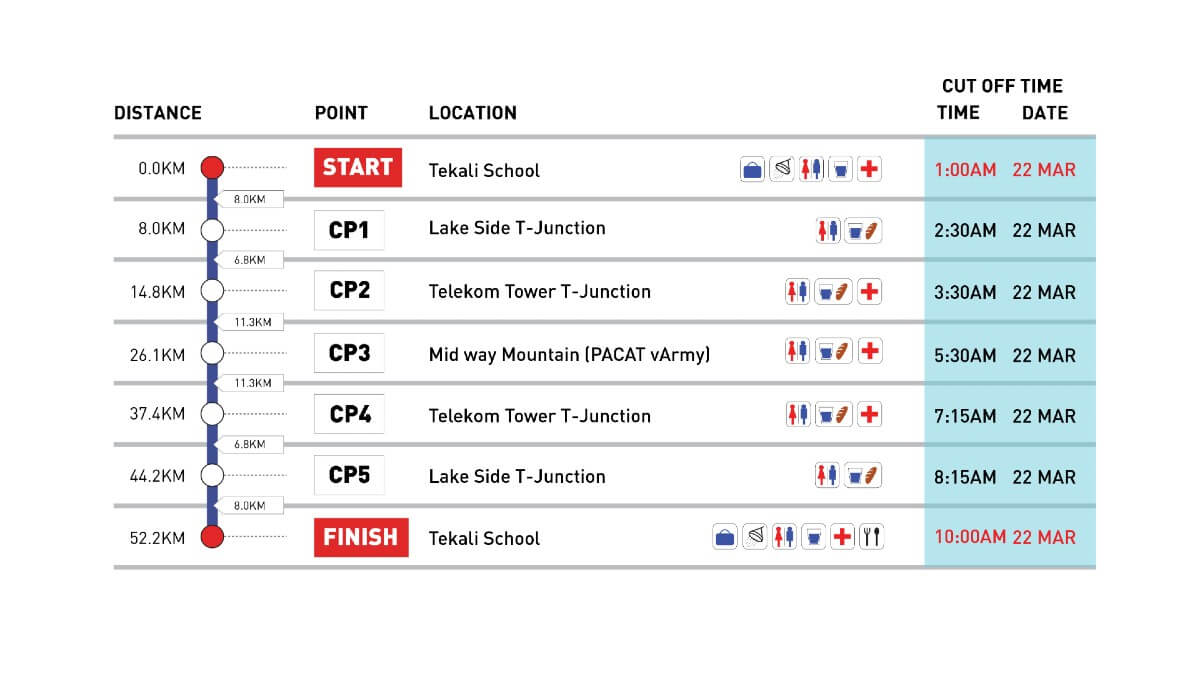 100km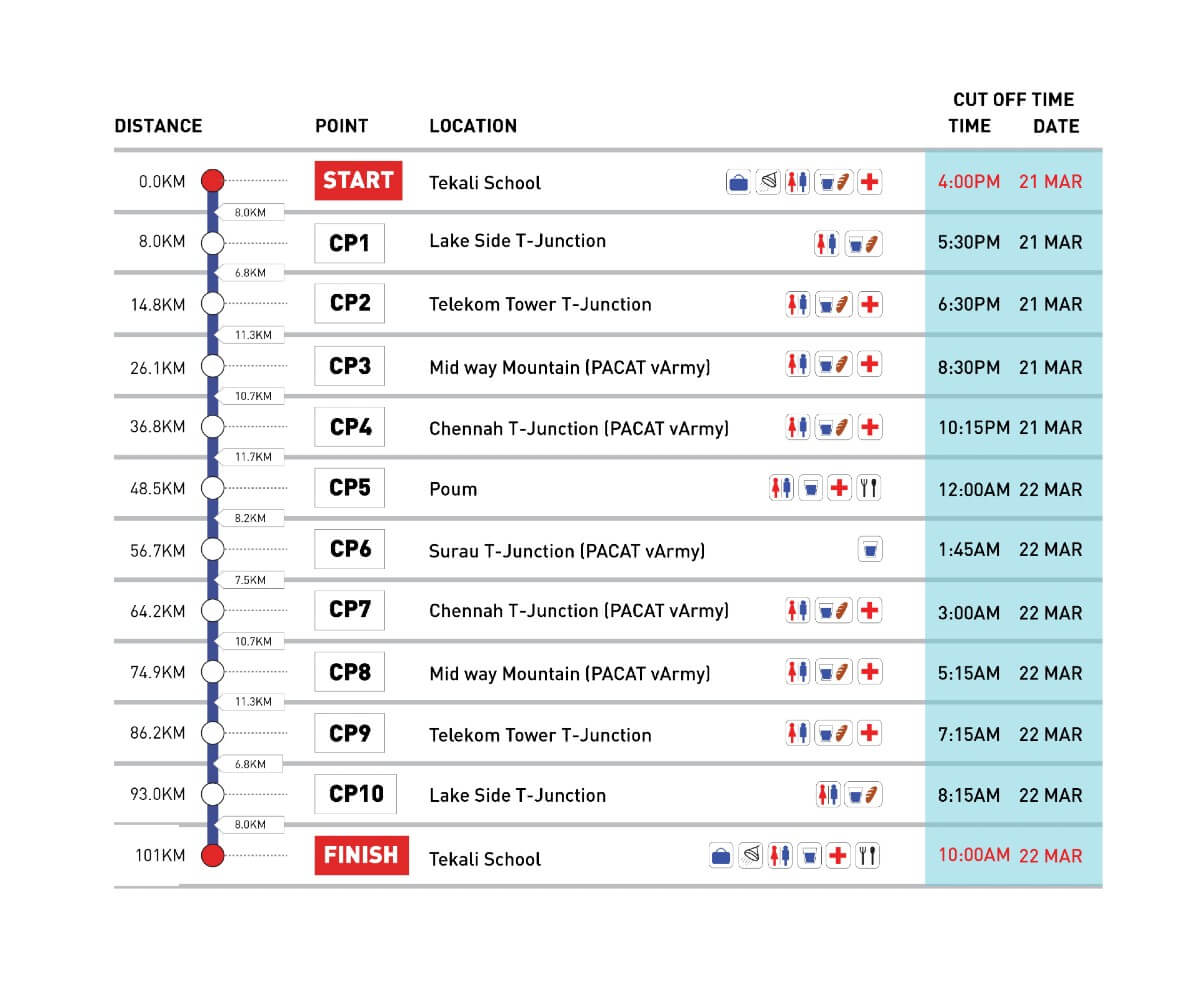 200km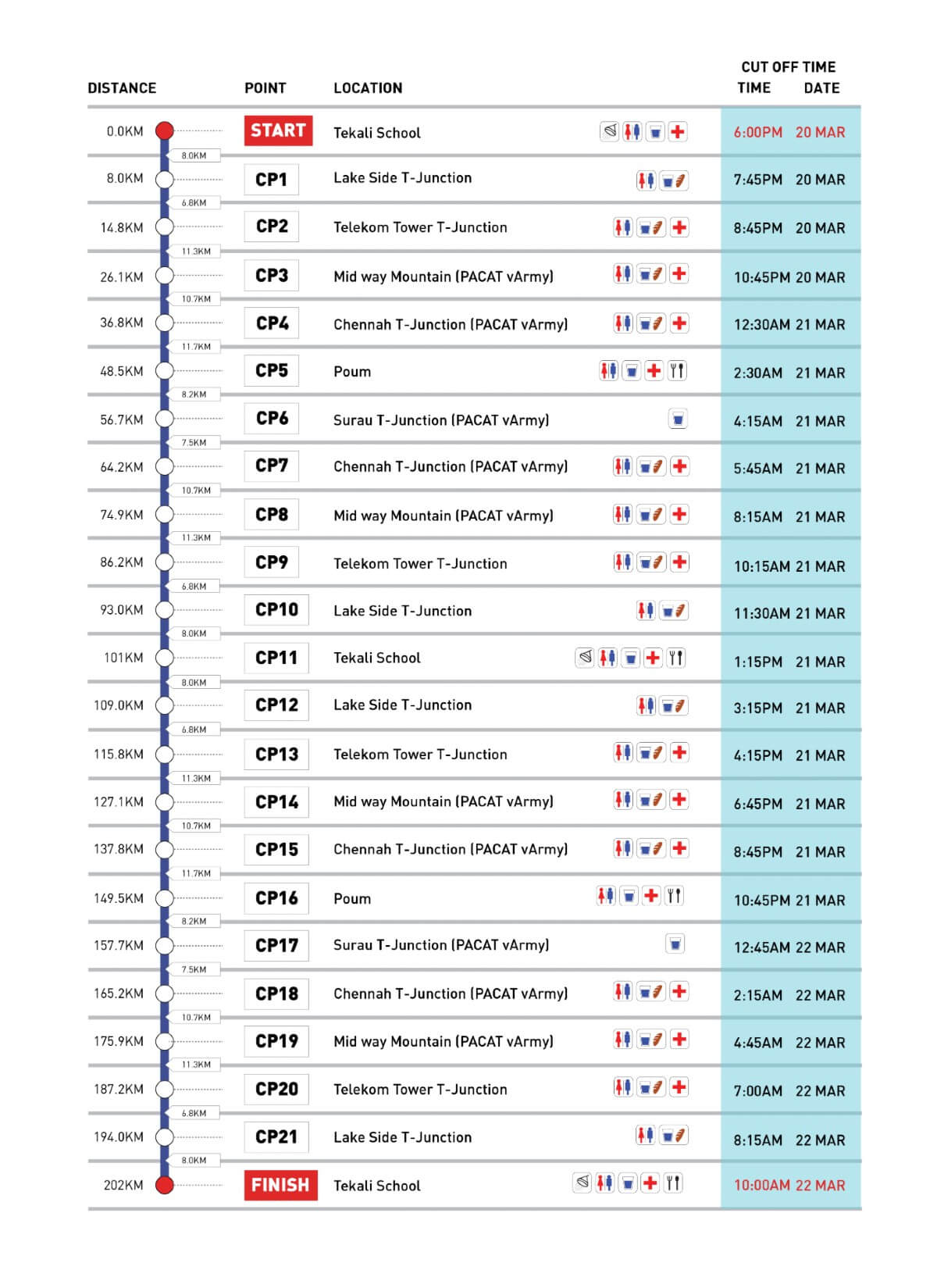 250km
50km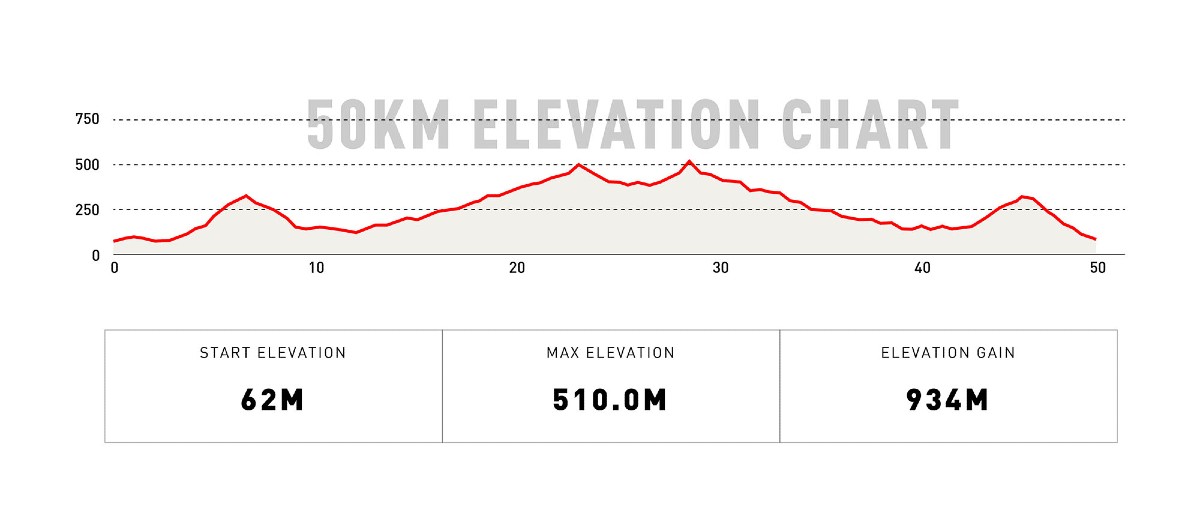 100km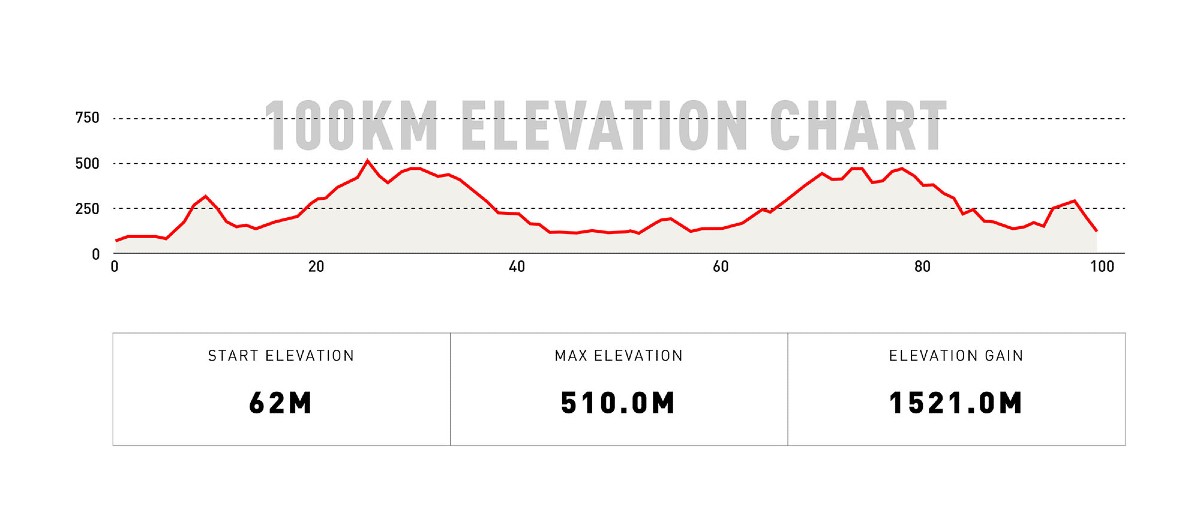 200km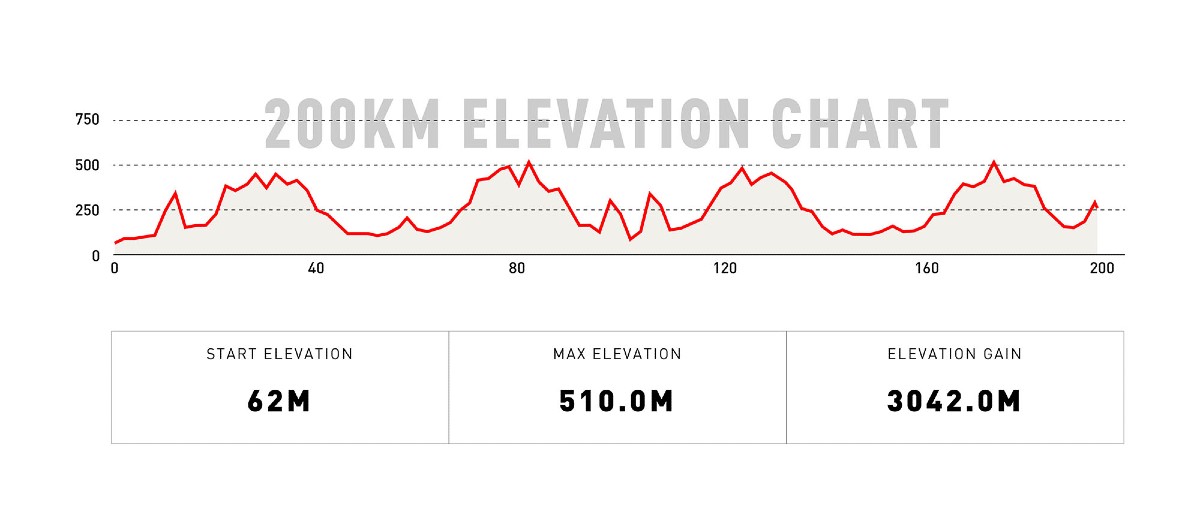 250km
50km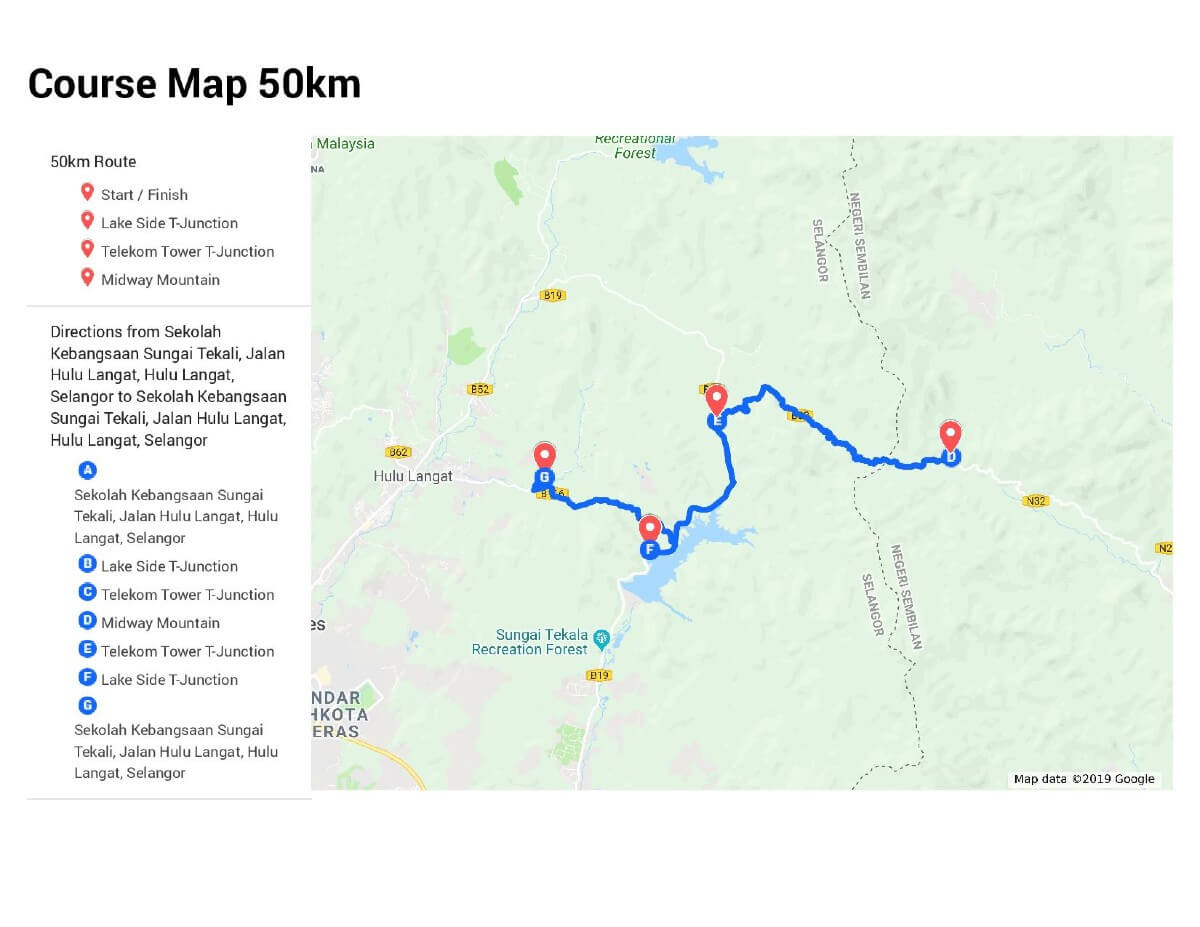 100km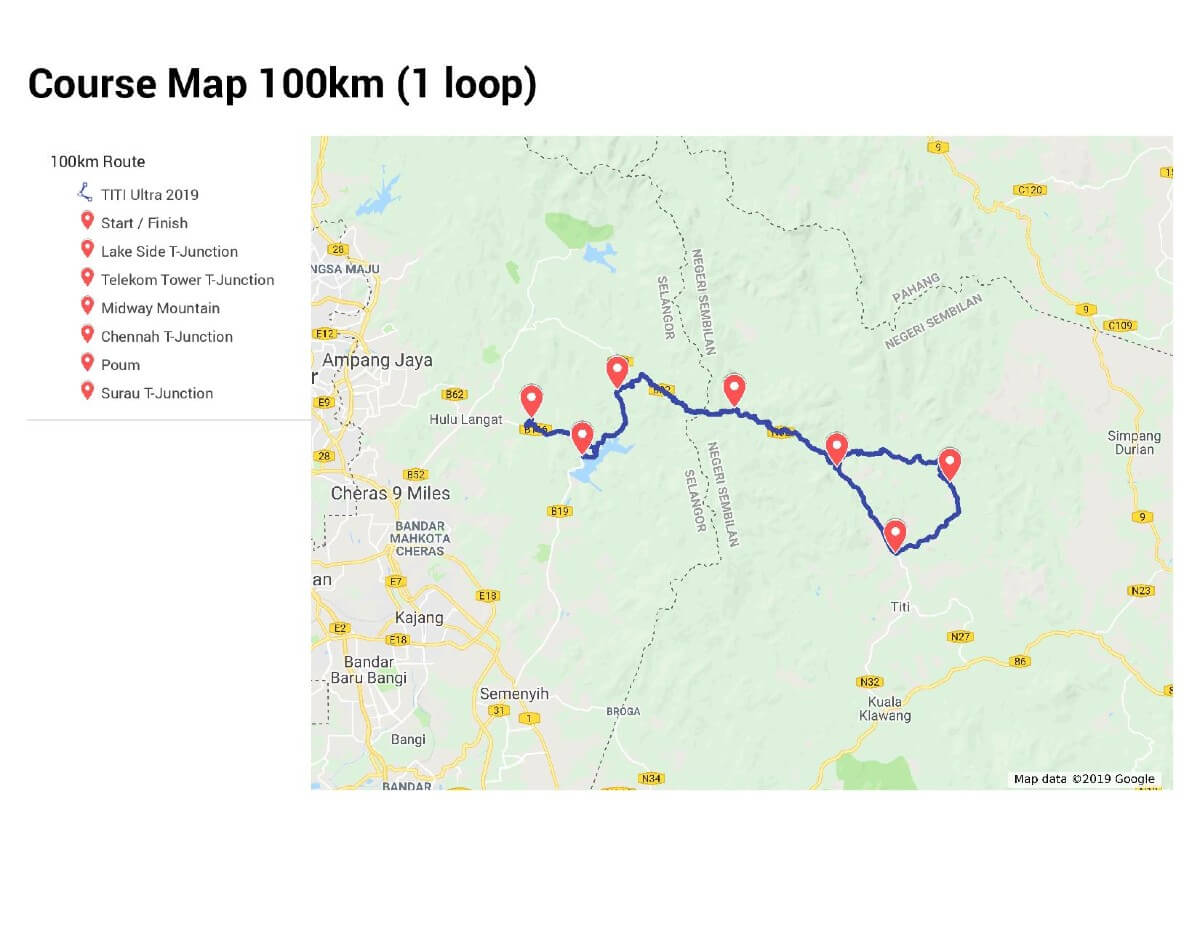 200km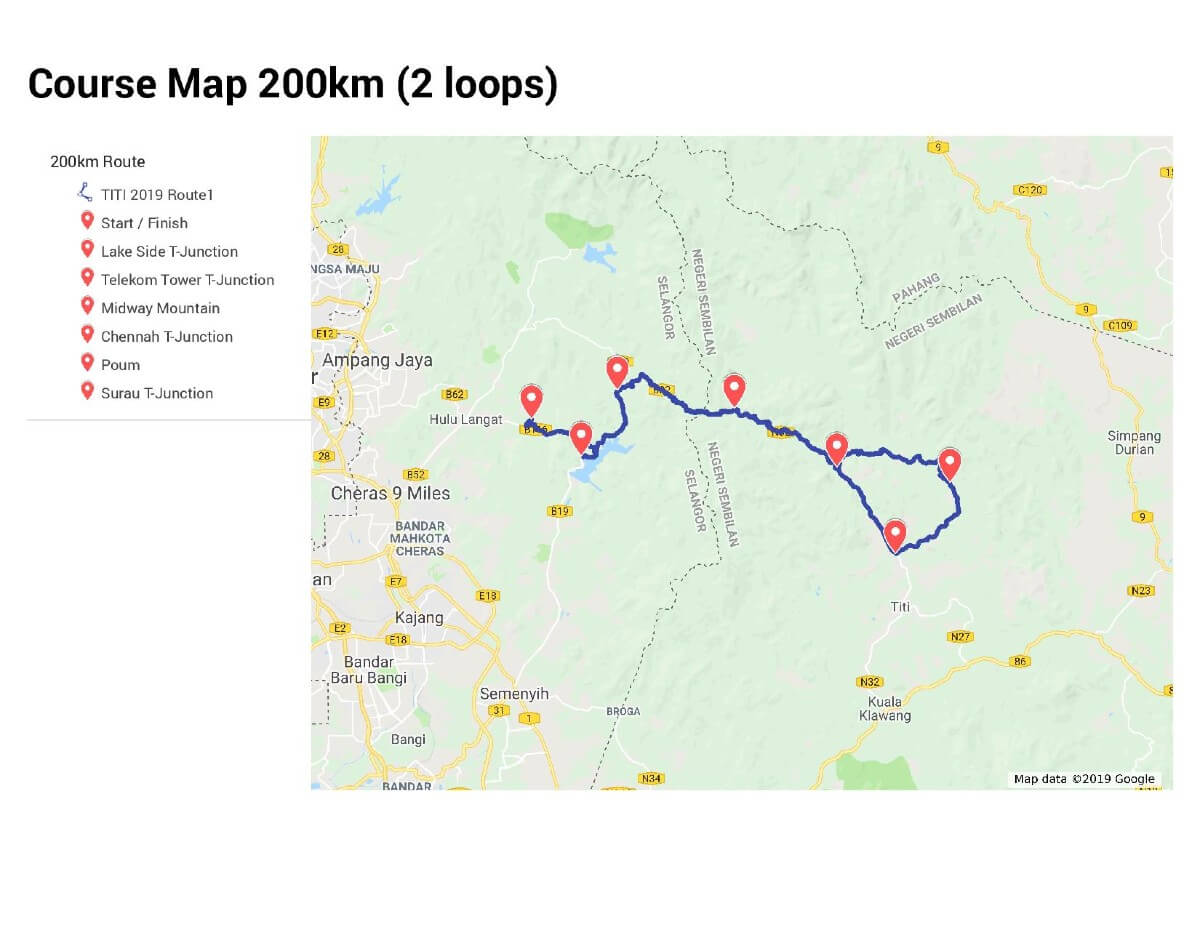 250km